Since 1976, truck driving jobs in Oklahoma have been offered by Pinch transport. Whether shipping oil field equipment, pipe, steel, or machinery, Pinch is a single-source provider for all. We are also an industry leader when it comes to safety, professionalism, and on-time deliveries. And we're hiring!
Pinch is a leader when it comes to transportation, and we'd love to have you on board with us! We're looking for truck drivers in Oklahoma and around the nation to apply within our doors, or online. Pinch offers high-pay jobs for those with a CDL, and we can pay weekly for truck driving jobs!
See What Oklahoma Truck Driving Jobs Are Like: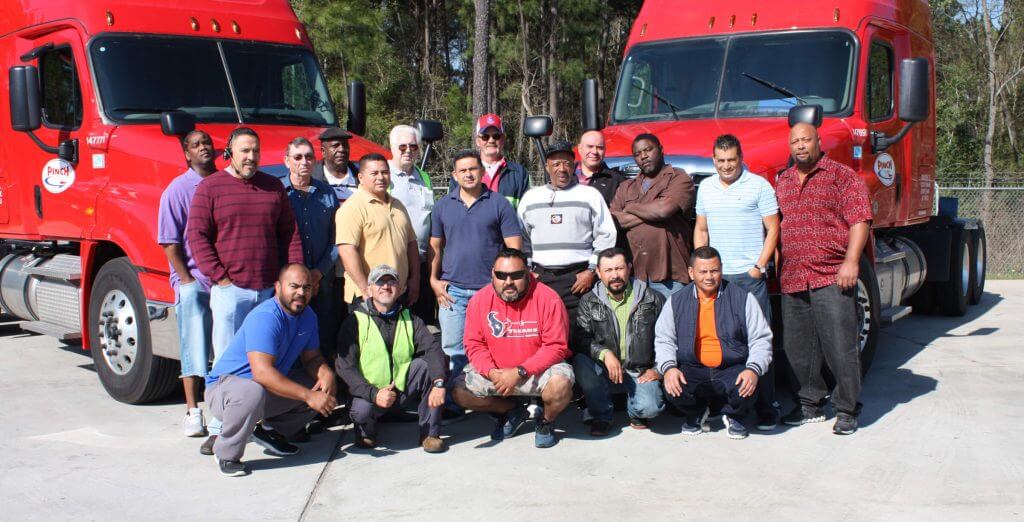 CDL Class A Driver in Oklahoma City, OK—5★
I like the environment at Pinch. They respond quickly when issues come up with the trucks and trailers. I like that the work is steady and I can count on the hours. Everyday is different which keeps things from getting boring and I like that it is a Monday thru Friday job. I really get to have a life away from work which is not normal in the trucking industry.
Director of Safety (current employee) in Houston, TX—5 ★
Pinch is a value-driven company that invests time and resources in its employees. Pinch is truly a company that values Its employees, no matter the position.
Candidates of Pinch transport also say, Very honest and upfront about the schedule and the expectations.
We provide Oklahoma-based jobs for anyone with experience in these areas: flatbed trucking, dry van, logistics (PGC), intermodal, dedicated freight services, and transport sand division.
Is truck driving the job for you?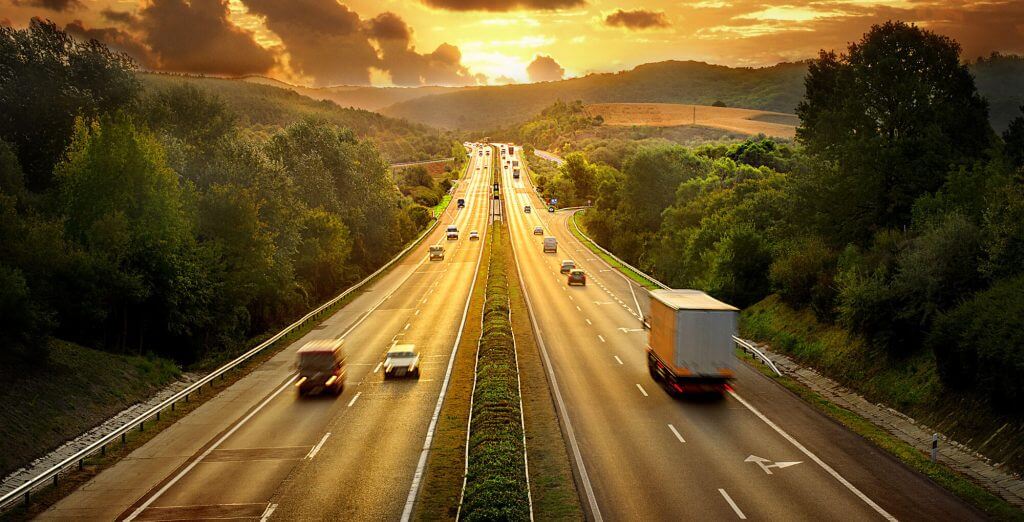 Well, what do you think? We have flexible workdays, opportunities to see the world, promising and predictable jobs, and frequent pays! Also, if you enjoy being home on the weekends, seeing the world, and not worrying about paycheck, then we're the place for you!
If you're still on the verge for truck driving jobs in Oklahoma, here's something else to think about. As well as reliable, flexible, steady paychecks, we also pay well. In fact, we pay higher than your average trucker job allowing you to top the average $75,000 salary.
Join the Pinch transport family today, where our drivers don't work for us, but we work for our drivers.
Local truck driving jobs in Texas