Since 1976, local truck driving jobs have been offered by Pinch transport. Whether shipping oil field equipment, pipe, steel, or machinery, Pinch is a single-source provider for all. We are also an industry leader when it comes to safety, professionalism, and on-time deliveries—and we're hiring today!
Pinch is a leader when it comes to transportation, and we'd love to have you on board with us! We're looking for truck drivers in Texas, Oklahoma and around the nation to apply within our doors, or online. Pinch offers high-pay jobs for those with a CDL, and we can pay weekly for truck driving jobs!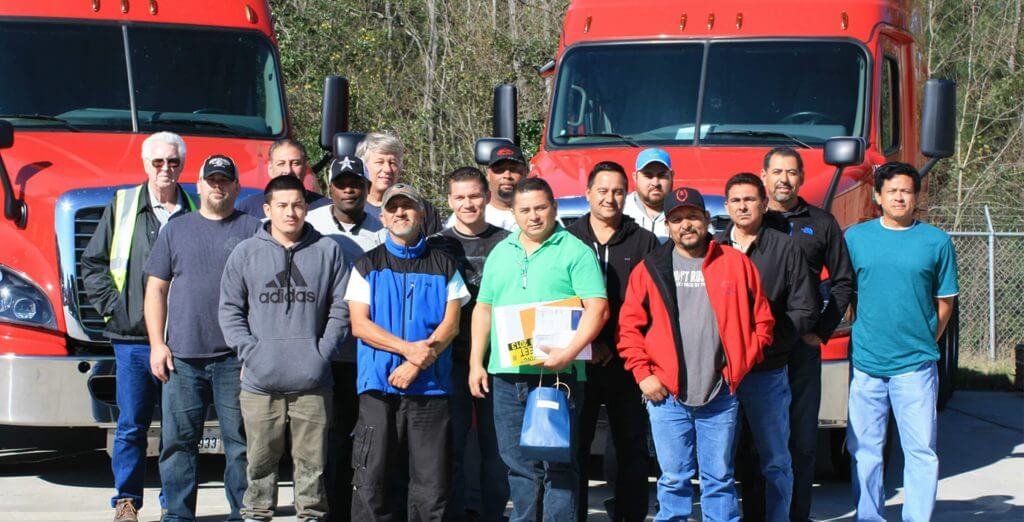 Local Truck Driving Jobs Benefits
Since 1976, the beginning of Pinch Transport, we have been offering local driving jobs with a non-failing weekly and transparent pay. When you are sick or need a vacation, we offer fully paid vacation days. You also receive all holidays off.
The majority of our jobs are for full-time company drivers. We are looking for truck driving jobs across Texas, and offering them in various places. Whether it be Irving Texas, Austin Texas, Oklahoma City Oklahoma, Midland Texas, or Houston Texas, we offer local truck driving jobs near you.
Pinch also has a quick, easy, simple way for you to apply. You can apply for us online, and getting accepted into our CDL driver family is easy. Local CDL jobs at Pinch Transport are some of the best pay grades you can find around here.
If you're wanting to see the world and wonder, Are there any truck driving jobs near me? then call us up! And if you don't want to worry about not getting steady pay or never seeing your family, then we are the business for you. We have flexible schedules, and we'll happily make dates around when you need to work.
At Pinch, our drivers don't work for us—we work for our drivers.